Testimonials
"I want to tell you how wonderful your installation team were. They were true professionals. They followed hospital protocol for the check in process without being asked to and before proceeding to the loading dock area. They were extremely respectful to me and our team members."
Randy Gibson, RN
NC DHHS Broughton Hospital
"Thank you so much. URECO's Service is next to none. We are greatly appreciative."
Hunter Correll
GM 42nd St. Oyster Bar
"We just wanted to let you know that Chris installed all of our equipment at our restaurant and did a tremendous job. He is an absolute asset to your organization and makes your company look great. He is incredibly easy to deal with and a very nice person. Please recognize his great customer service, it is very hard to find quality people like that. Have a great day."
Richard Savarino
County Fare
"Novo Nordisk and myself would like to thank you for your work on this project. This project went extremely smoothly and I think that is because of URECO's close contact with the project at all times. Thank you for being available for all of my questions and phone calls. Also thank you for being on site when work was being completed that was under URECO's scope. Through these efforts we were able to resolve issues nearly instantaneously. I will not be involved in the kitchen or cafeteria in the future however I feel confident that the relationship that was developed during this project will lead to contact in the future."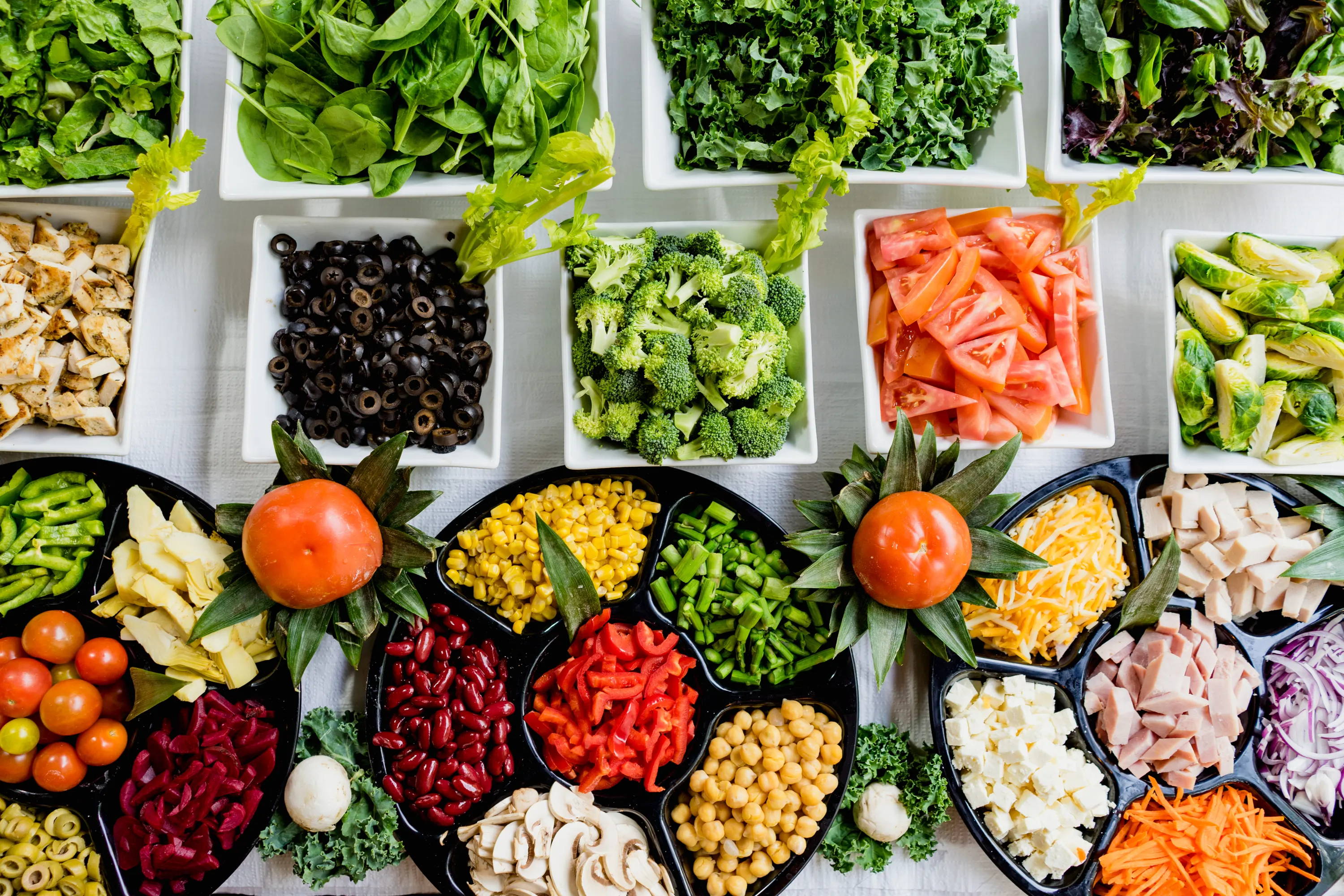 Workforce Development Coordinator Wake County Human Services
"Not only did you manage something that--according to our General Services Administration people--was "impossible", but you did it in a friendly, professional and exemplary manner. I can't thank you guys enough for saving our cooling unit from the State surplus debris pile! And, please share this testimonial with anyone and everyone: The crew you sent out was beyond awesome--they got the job done in less time than it took our people to show me all the ways it "couldn't" be done--AND they did it with zero drama--just a very high level of professionalism and competence.
That is what excellent customer service looks like, and I thank you for the support and assistance."