Services
United has been helping people build and create their dreams since 1952. Our team of CAD designers will help you map out your entire project, and prepare drawings for city/municipality approval. Together with our sales staff, we will help you keep a streamlined budget, and keep you focused on your vision. Our years of experience will save you time and money on your project.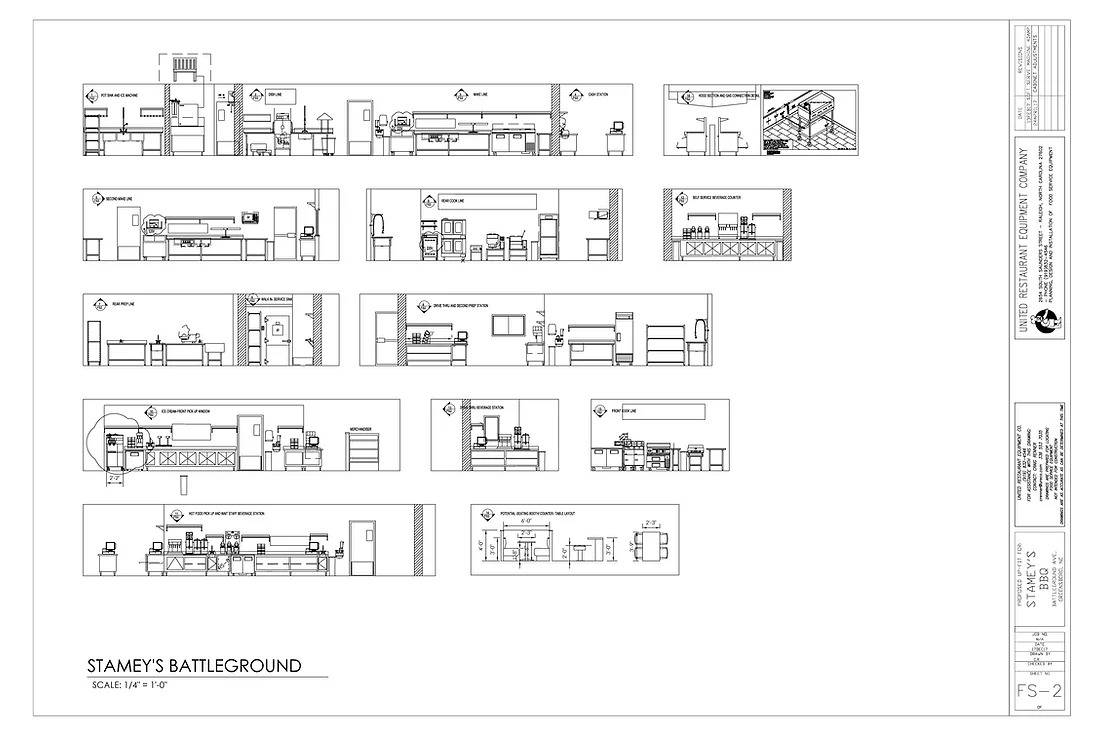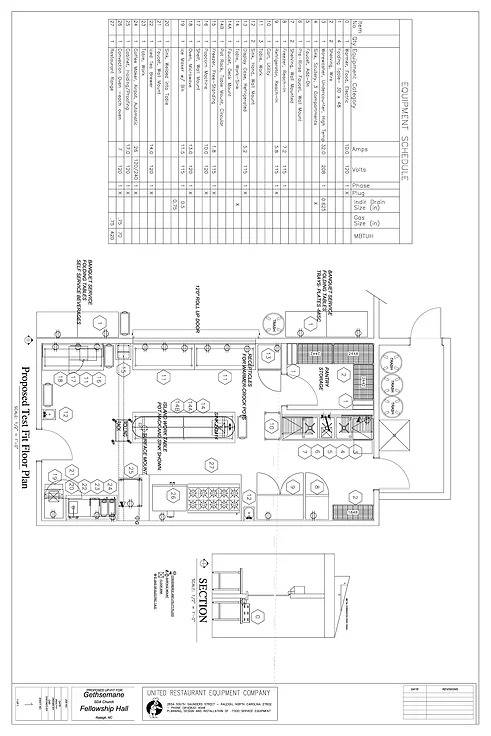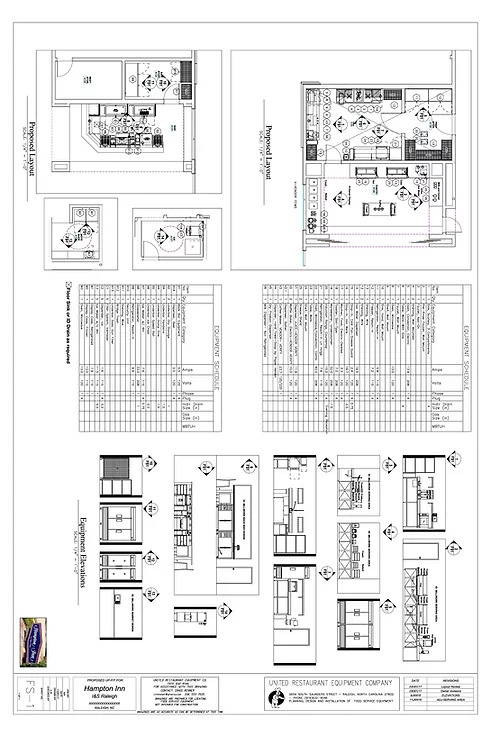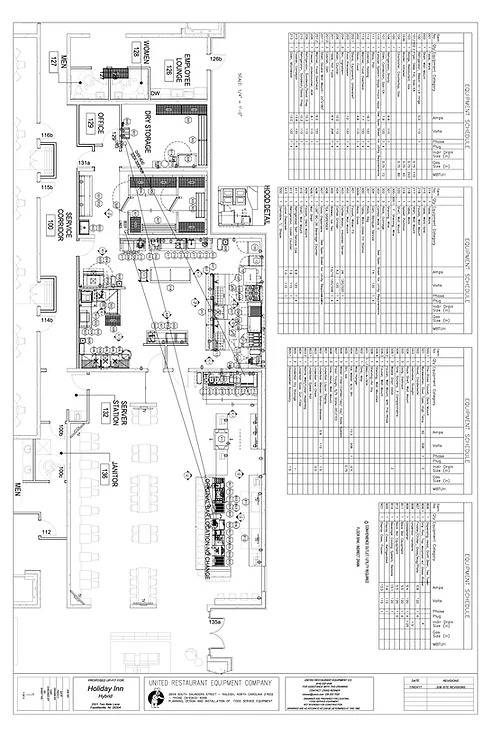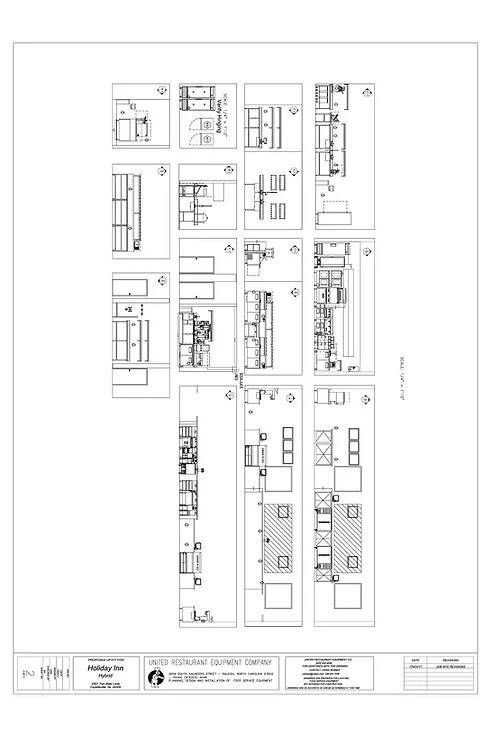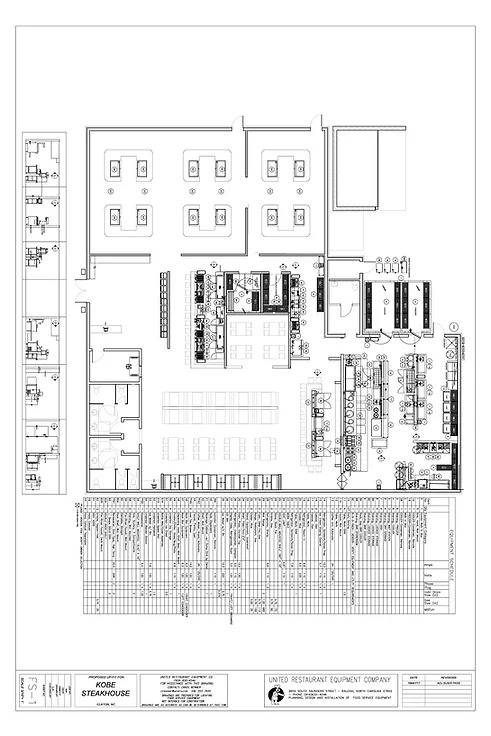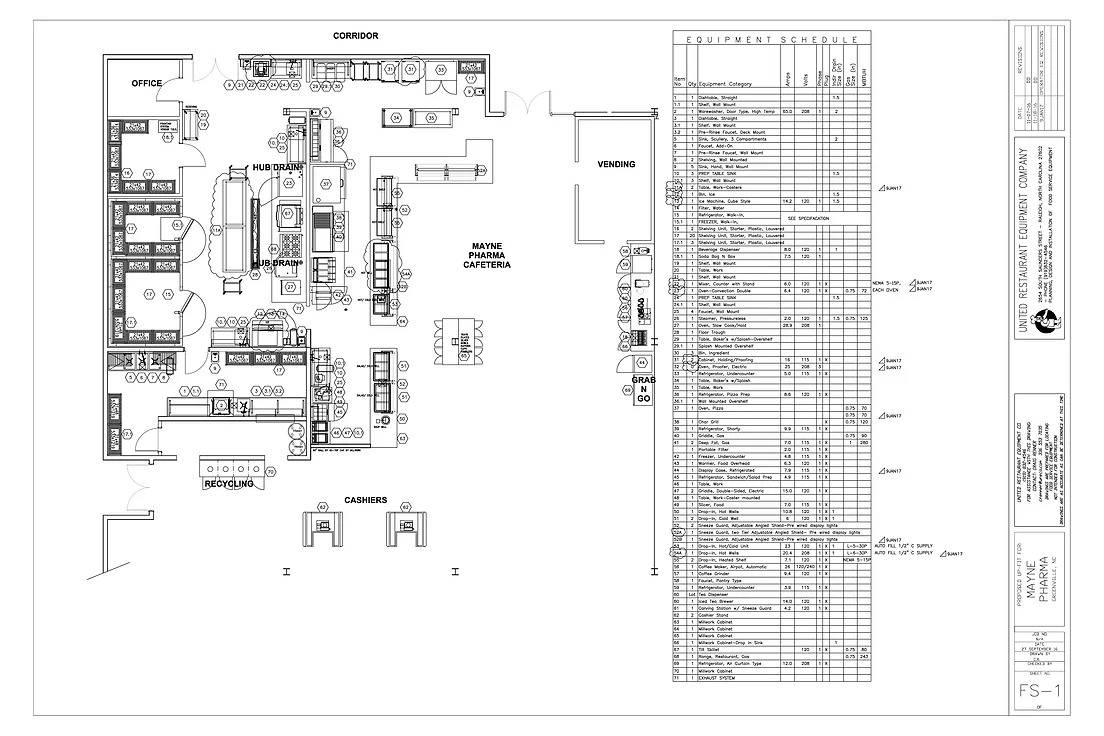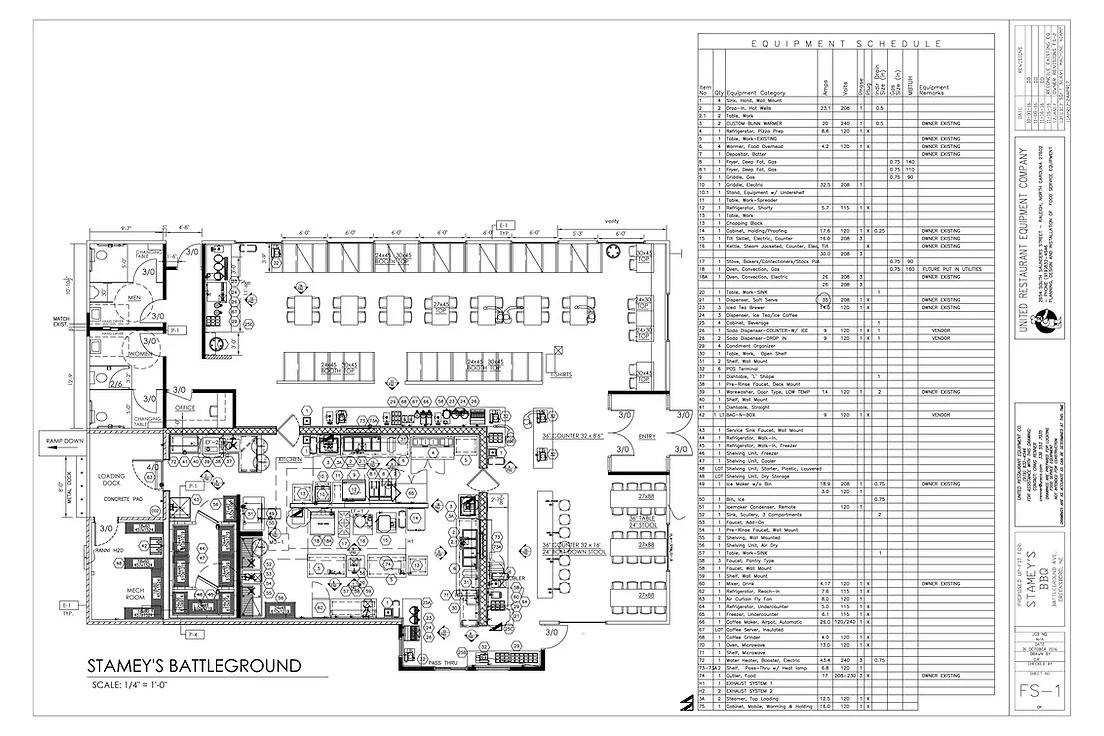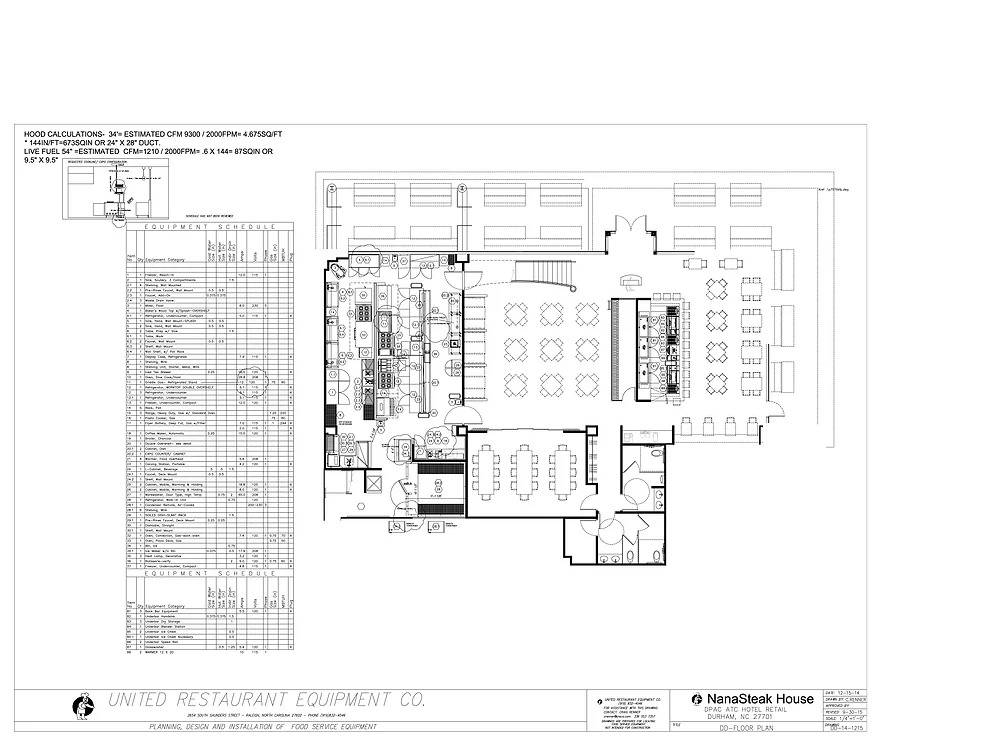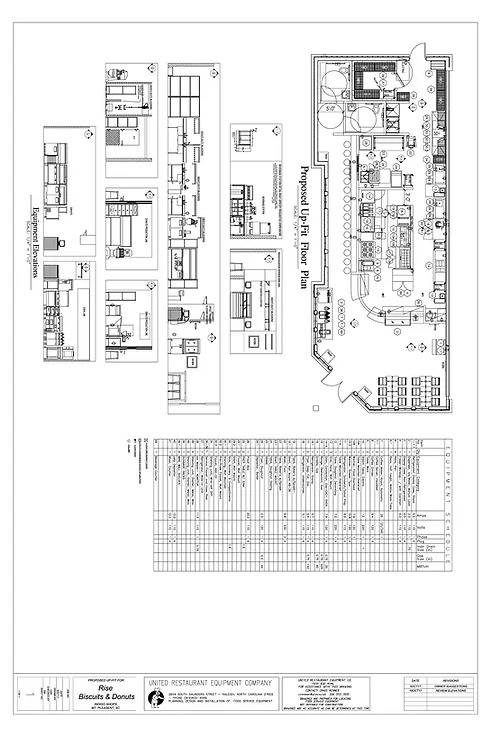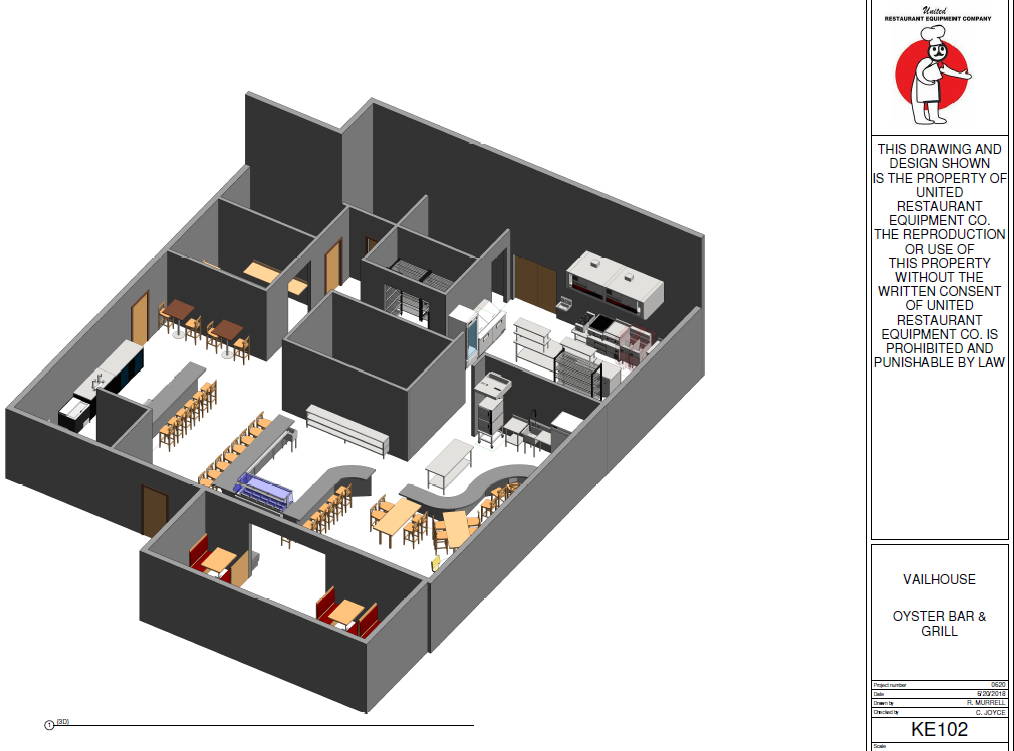 United provides FREE LOCAL DELIVERY of smallwares, Monday thru Friday, for all orders over $75 (offer limited to the Triangle area). We also deliver, uncrate, and set in place all large equipment with our team of experienced installers. Need something shipped? We are happy to send your goods via UPS within 24 hours of receipt of in-stock orders. WE ARE STILL DOING LOCAL DELIVERIES!
The United showroom in Raleigh, North Carolina is fully stocked with everything you need to operate! If we don't have it, we will get it quickly! With over 69 years of relationships and service in the foodservice industry, we know how to make things happen and get it done right!